Elfsborg Fortress, by the harbour
This is a fortress built in the 17:th century to fight the Danes. The biggest challenge for this place where propably Tordenskjolds attack during 24-27 of june 1719. Where also used as prison like many other fortresses you'll see here in Sweden. A view from the south side. This was the place where Tordenskjold fired his canons on elfsborg.
Click on the picture to see it in full size.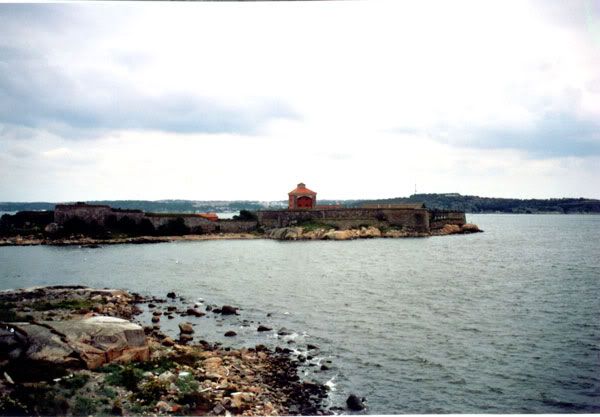 From the south side. You are able to get here with Strömma boats,
read more here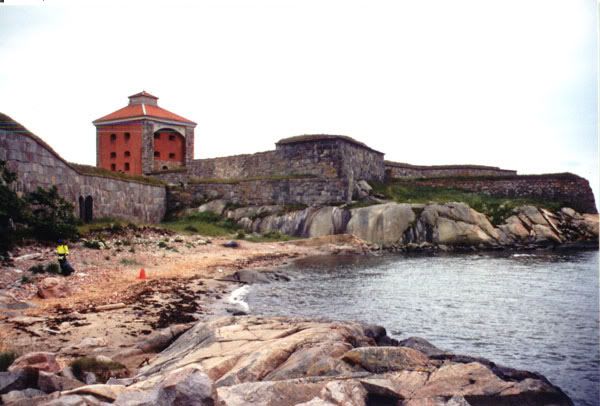 A closer look from south side. On the inside you'll find a museum, restaurant, souvenirs and a lot of canons.