The archipelago in Bohuslän offers cliffs, beautiful views and a lot of history.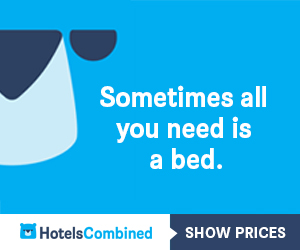 You'll find Uddevalla 85 kilometers to the north from Gothenburg.

This landscape, Bohuslän, where long time Norwegian and danish. The Swedish king Charles X concerred Bohuslän during peace in Roskilde 1658. The suedes had to fight against danes and Norwegians during many hundred of years and the only spot they got to Kattegatt where through Gothenburg. You can hear on the dialect in Bohuslän some Norwegian pronounciation and old Norwegian words due to the Norwegian origin.

Uddevalla got a long tradition of building ships. This is the rest of the famous shipsyard in Uddevalla. They built the worlds biggest supertankers here in the seventies. This is a picture taken from the balcony on Bohusgårdens hotel.


Near by you've got the oldest seaside resort in Sweden. The name is Gustafsbergs resort.

Between these two places you've got a nice hotel called Bohusgården hotel and conference>>>

Between these views you use a new walking trail that got a price for Swedens most beautiful road in 2009. Check on Swedish roadplants pages here>>>

I got the opportunity to try a double room on Bohusgården and woke up quite happy. I got all I needed like wifi, television, telephone, hairdryer, bathroom, radio and alarm.

I tried the newly built hotel ith balcony in every room.

From the balcony you got a good view over Byfjorden(village fjord). This is the uddevalla bridge.

On the terrace near the dining room and entrance you are able to take a hot bath.

If you step down from the terrace you'll find a sauna,

swimmingpool, gym and solarium.
Fiskeback
Hono
Hovas
Onnered
Saltholmen
Styrso
Vrango