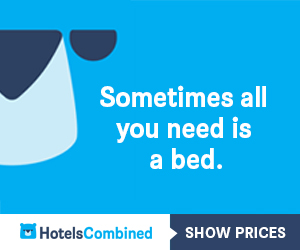 Styrso got nearly everything. Beautiful nature, nice cliffs to dive from, hostel, restaurants, cafees and a bar.

You are able to get out here with the ferry from Saltholmen Will take about 30 minutes and is very affordable See more on vasttrafik.se>>>


Here you see the first stop on Styrso. On this picture you see Styrso koek and Bar . I suggest you just order a shrimp sandwich and maybe a beer here. I see some different opinions or reviews on google regarding the quality and service on this bar. You could alway just walk a kilometer south from this bar and visit Styrsoe Skaeret for a good lunch or dinner and maybe a coffee or beer. Both of the bars got a wonderful view over the sea.



By this place you are able to rent a bike for about 8$.

A cosy and comfortable boarding or pension is Styrso Skaret. Here you are able to get rooms with all included for 100 € a night. Just a short trip with ferry from Gothenburg and many other islands, pubs, cafés and restaurants.

You'll find small roads all the way round Styrso where you are able to go by feet or with a bike.


Here is also a nice walking pathway around the island. You'll pass many beaches and cliffs where yoy could take a dip. Also some ancient remains from bronceage and later. Along the way you've got signs that tells you what have been found here.


A view from the cliffs on the southern area of the island. From here you are able to dive in to the water.
Askim
Fiskeback
Hono
Hovas
Onnered
Saltholmen
Styrso
Vrango