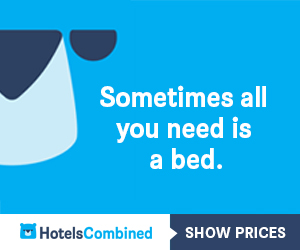 This island is a wonderful little place with old houses from the time of shipowners. On the north side you'll find an old shipyard and along all the tiny roads these shimens old houses.

The island is mentioned in some writings from 1254 AD where the swedish king Birger Jarl, The Norwegian King Hagen Hegenson and the danish king Cristopher in Slaep, near Kungsbacka, agreed on leaving this island to Sweden. You are able to get out here with the ferry from Saltholmen Will take about 15 minutes and is very affordable See more on vasttrafik.se>>>

The ferry from saltholmen moors at the old steamboat bridge.



From the bridge you've got a steep hill before you'll reach the nice village.

Lot of alleys and old houses along the island..

The only allowed vehicle on this island is a wheelbarrow so you don't see any traffic here.

Some of the village from one of the hills here. When I visited this island in the beginning of april there where a lot of flowers. I'll show you some here.

From Köpstadsö you should try the little ferry to Styrsoe or Braennoe.
Askim
Fiskeback
Hono
Hovas
Onnered
Saltholmen
Styrso
Vrango