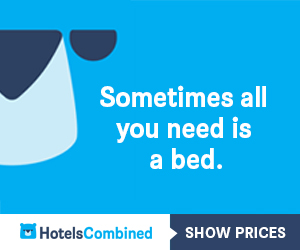 This beach is smaller then Askim and contains cliffs instead of sand.
You'll get to the bath by taking to the left by this small kiosk called havet. To the right from this place you'll see Billdalsbadet that is a place with a small sandbeach.


This is similar cliffs like in hovas. When the sun is shining these cliffs get hot and are popular among visitors to lay down on.

If you look to the north you'll see the bath in Billdal.
Askim
Billdal
Fiskeback
Hono
Onnered
Saltholmen
Styrso
Vrango