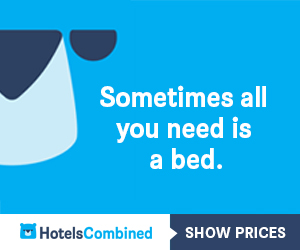 This beach is different then Askim. Here you've got warm outcrop with hills to jump from and also stairs/bridges down to the water.
A different kind of bath with a shallow bay and then a couple of bridges and stairs who leads you to the water. If you turn around from this view you've got warm wonderful outcrops that gets warm during a sunny day. Perfect to jump into the water and then get warm and dry on the cliffs.


Close to the entrance you've got dressing rooms, toilets and also a kiosk.
Fiskeback
Hono
Onnered
Saltholmen
Styrso
Vrango