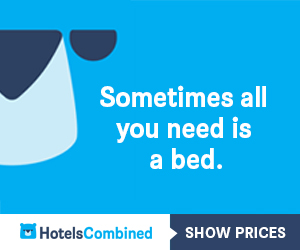 This beach is smaller then Askim but gives a nice and comfortable beach.
You'll get to the bath by taking to the right by this small kiosk called havet. To the right from this place you'll see Billdalsbadet that is a place with a small sandbeach. In the kiosk you are able to buy everything from sandwiches to coffe. You are also able to borrow a thermos with coffee.


If you then continue to the beach you'll pass this old steamer tray. In old days tourists where taken by steam boat from Gothenburg to this place. This boat took passengers from Saro(about 12 kilometers sotuth from this place) to trollhättan during the last decades of 1800:s. You'll see some remains of the old steam bridge from this travel south of the bath.

After the old steam tray you'll pass the toilets and dressing rooms where you are able to change to you bathing suit.

This is the small beach of Billdal. The beach offers some bridges, nice sand, grass and some hot cliffs to get warm on.
Fiskeback
Hono
Onnered
Saltholmen
Styrso
Vrango